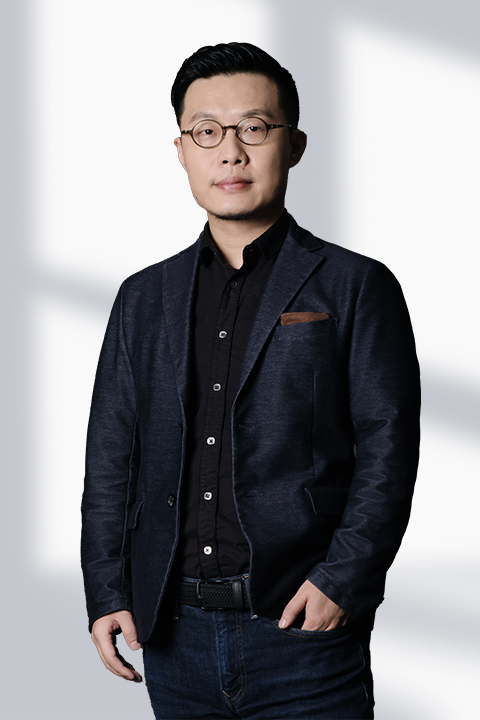 "Creating special ways of transcending ordinary life through design."
Wang Xing
Principal
Wang has designed many top shopping centers and urban commercial building destinations, and he is committed to creating better spatial connections in the fast-paced modern life. His design covers planning, architecture and interior, and he believes that cross-disciplinary and cross-genre architectural creations can create a comprehensive architectural and user experience.

The spatial experience of public buildings is not isolated moments, but a series of moments, a collection of events. He proposed that architects should create special ways beyond ordinary life through design, and look for new opportunities to combine people's daily life with public space, so as to open a new center of urban vitality. He also advocates a fluid, open design approach, and creativity and inspiration are at the center of every project exploration.