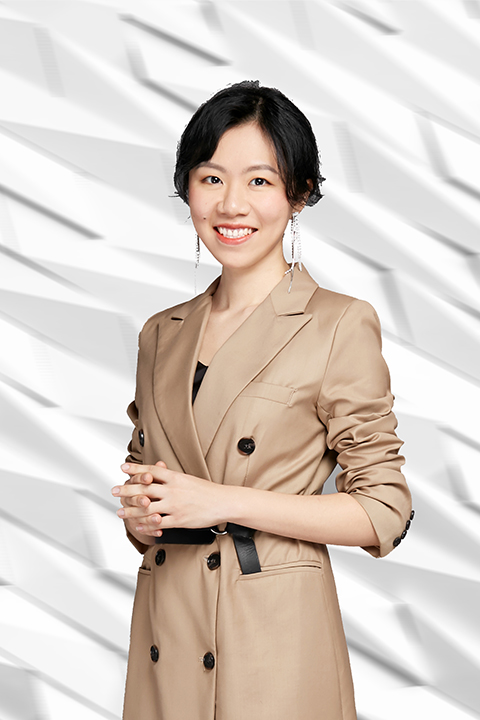 "Design makes life better."
Wenxin Song
Senior Director
Wenxin graduated from Hunan University with a bachelor's degree in architecture and a master's degree in urban design from the Chinese University of Hong Kong. She has more than ten years of architectural design experience, specialize in design of shopping centers, retail streets and urban complexes. She has participated in several award-winning landing projects in international well-known firms such as Callisonrtkl and LWK, and has been accepting the collision of multicultural ideas in international design teams.

Wenxin has also been trying to participate in different types of public buildings, from the urban planning to the micro architectural details, with full understanding and unique views. She has deep working experience in concept, scheme design, construction landing of architectural design. For architectural design, interior design, landscape design and construction coordination, she also has extremely high-quality requirements.

From Yantai Joy City to Guangzhou Noble Center, from Kaisa Nantian Plaza to Foshan Nanhai Tianjie , all show her ultimate pursuit of architectural function and aesthetics. As an experienced team leader, she can comprehensively analyze the client's demands, put forward design highlights, show the whole process design ideas, solve design difficulties and pain points, and make each work to perfection.

Wenxin is now a senior design director of AICO Shenzhen, has obtained the membership certification of the American Green Building Council (2015), and is a member of the Hong Kong Institute of urban design (2016-2017).